Due to popular demand – Instagram sensation and Miss Hot Import Nights USA 2015 Vicki Li returns to Sydney again for Hot Import Nights. Find out more about her from her interview with ampedasia.com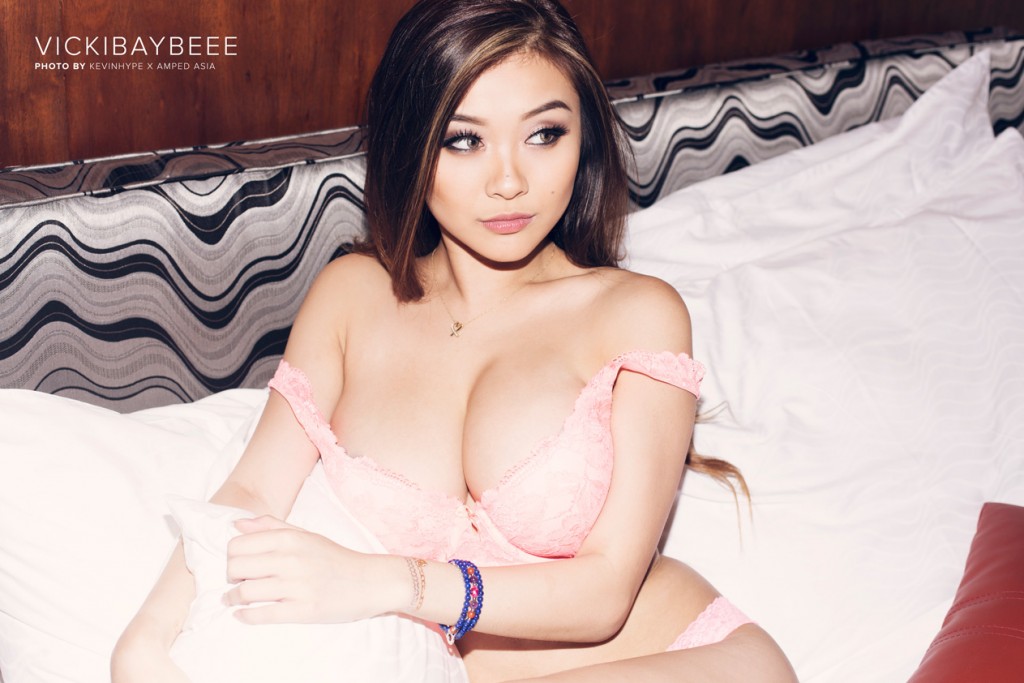 Do you remember how you first started getting popular?
I first got kinda popular on tumblr actually. But I actually got really popular on Instagram, tumblr was nothing. I start getting followers when I get on popular pages, and I got on popular pages a lot so it helped me to grow my followers a lot.
Where do you see yourself going within the entertainment industry?
I want to explore more on other fields like trade shows, cosplay, youtube, food reviewing, etc. haven't been able to do so because of school and stuff, and I'm definitely attending more import shows as well.
And you're currently a student as well. What are you studying and what do you want to be for your career?
My major used to be Petroleum Engineering but I'm thinking about changing it towards industrial engineering while minoring supply chain because I think that interests me more, unfortunately it took a while for me to figure it out.
So it seems you're pretty smart, were you the smart nerd in High School or were you more the cheerleader?
LOL trust me I procrastinated a LOT. I'm the worst procrastinator ever. I was in the middle actually, I think I'm nerdy because I used to stay at home and read/draw manga all day.
I was never a cool kid. But I used to be on our High School dance team so most of my time dedicated to practices.
Are you taken or single?
Taken.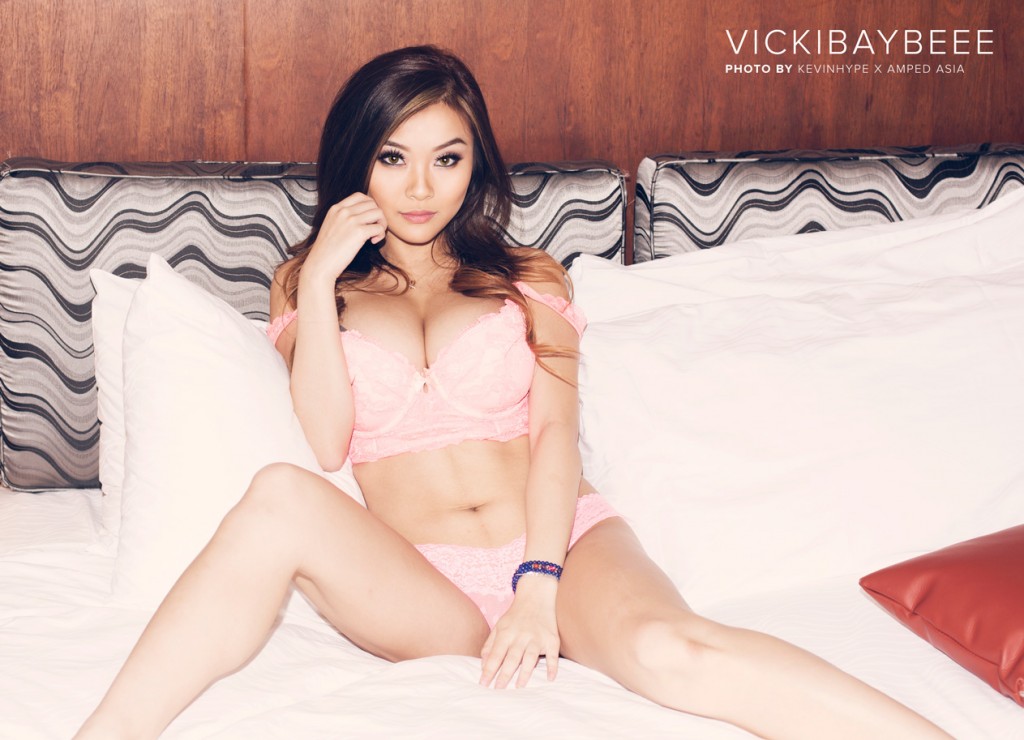 How did that guy land such a hot girl like you?
Honestly, because he's an amazing person. He has an amazing personality. We became best friends at first and he was always there when I needed him. Yeah… nice guys don't always finish last, my boyfriend jumped out of the friend zone LOL.
How did he escape the friend zone?
LOL. I honestly don't really remember how he told me LOL. We just started talking after knowing each other for a year when I realized that I developed feelings for him I think. I don't think jumping out of the friendzone is that hard if you meet the right girl haha. To me, his personality stood out and I was attracted to it.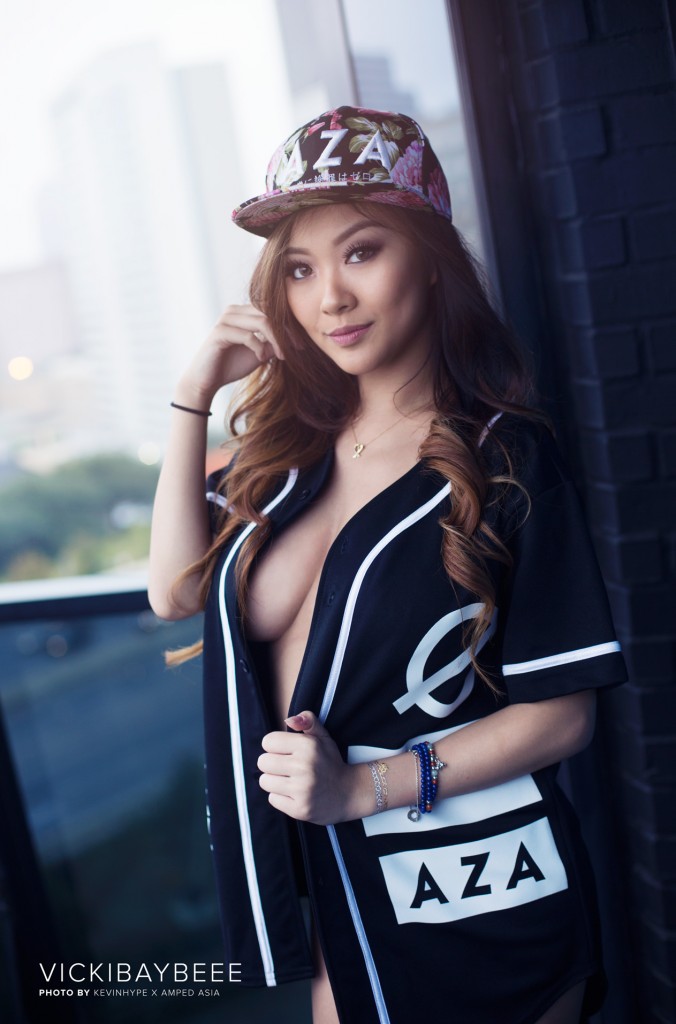 What are the things you find attractive in a guy?
I like guys that are trustworthy, reliable, determined, honest, goal-oriented, kind, caring, funny, and romantic.
So I'm sure a lot of guys have hit on you, what's the most cringe-worthy way they've done it?
LOL on instagram I think someone commented something like "I would drag my balls through a mile of broken glass to eat pudding out of her anus."
What is something you want to do before you die?
Sky diving! I've always wanted to do that. Or travel around the world and try all the good food. I also want to have a good career, but I just want to have happy, healthy family, so I guess I will try to accomplish that. Oh and I want to be wealthy enough to travel around world anytime and have all the amazing food.
What's the most challenging thing you had to do?
Moving to America and modeling. Moving to a completely different environment was very difficult but it was more like a challenge, and i had many opportunities to meet different people, I think that's amazing.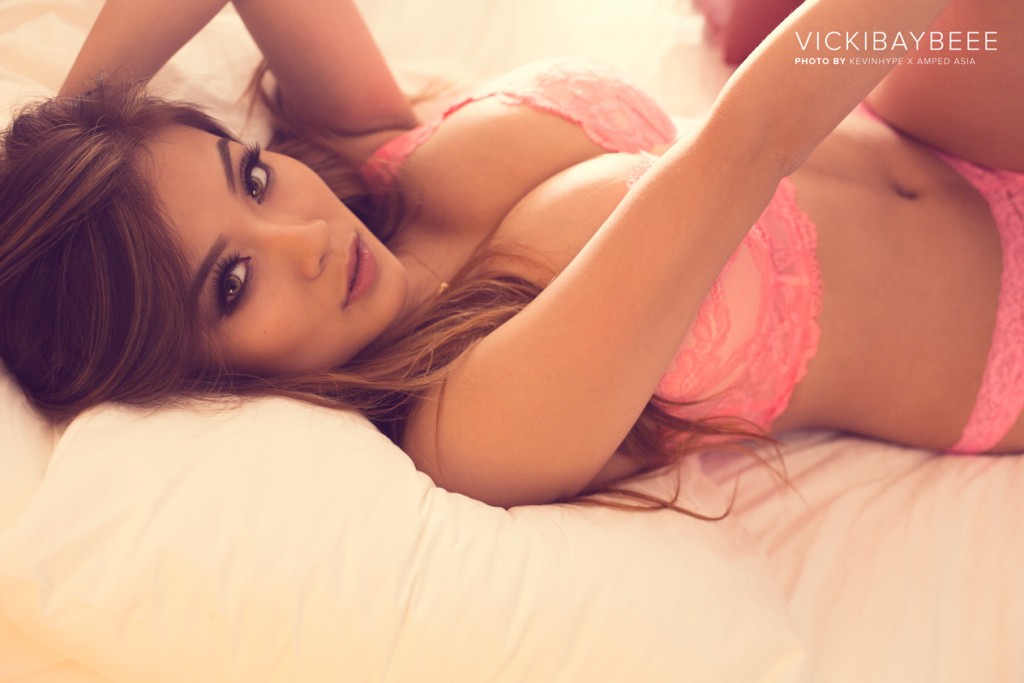 Do you have any awkward first date stories or awkward moments with the opposite sex?
I haven't had many dates. Also this is my first boyfriend so I don't have many stories to tell haha.
How's that possible? Weren't guys in your high school just hitting on you non-stop?
I was a nerdy fobby shy Asian girl LOL. And all my time was dedicated to dance so yea. I feel like I'm still an awkward Asian girl that likes to do the squid dance lol.