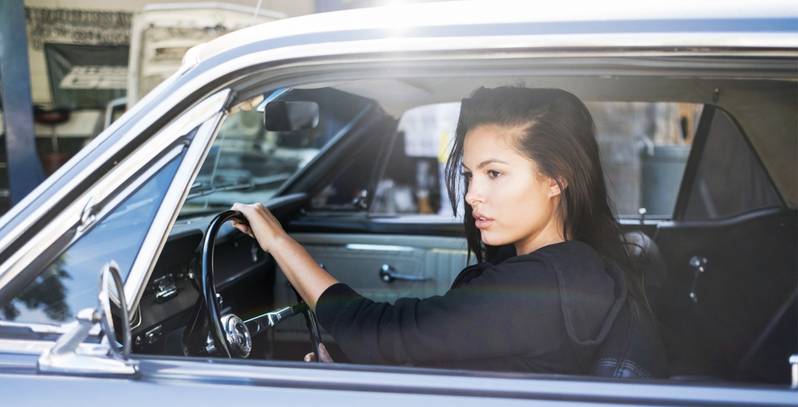 World's most beautiful car mechanic?
Car programs have plagued our television screens. Numerous shows emerged since Xzibit took jalopies from ordinary citizens and handed it over to a customs crew to modify the vehicle. With numerous car programs on the air, what makes the one program stand out from the rest? The new car program on Netflix called Car Masters: Rust to Riches may have the answer. The show premiered in mid-September 2018 and had intrigued audiences. Since restoring and flipping vehicles is a lucrative business, Mark Towle, owner of Gotham Garage, assembled a team to overhaul an eclectic collection of cars with the goal of turning a vehicle into a showstopper that will yield high profits.
Since many other car programs have used the same concept, what makes Car Masters different? Ask men what their two favorite things are beside sports, and most will answer "Cars and Women." The producers of Car Masters wanted to provide both to their viewers, so they contracted the services of Constance Nunes.
HER DESCENT IS PORTUGUESE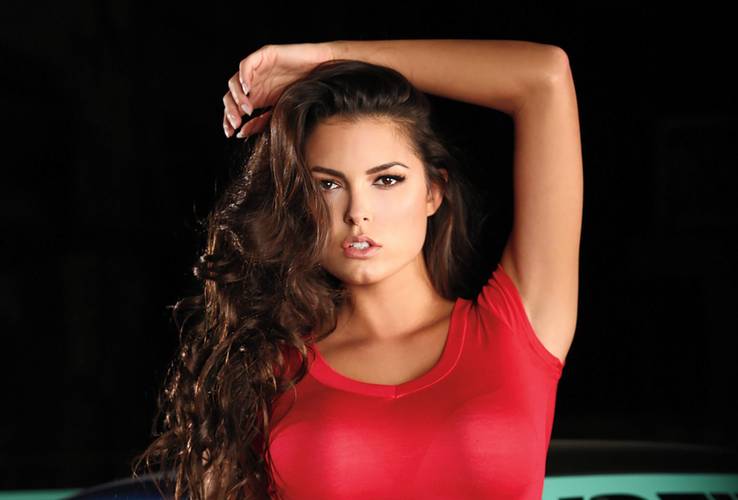 If you want to make it in Hollywood, then you need to be surrounded by stars who will propel you to stardom. One of the factors that have helped Nunes into the spotlight is that she resides in California. Although Nunes was born and raised in Los Angeles, California, she is of Portuguese descent. That would explain her dark hair and tan. Being multicultured may have helped her to be open-minded and explore spheres like car restoration, which most girls don't explore. Considering that she has Portuguese blood, I wonder if she's a fan of Cristiano Ronaldo…
NUNES IS A BUSINESS OWNER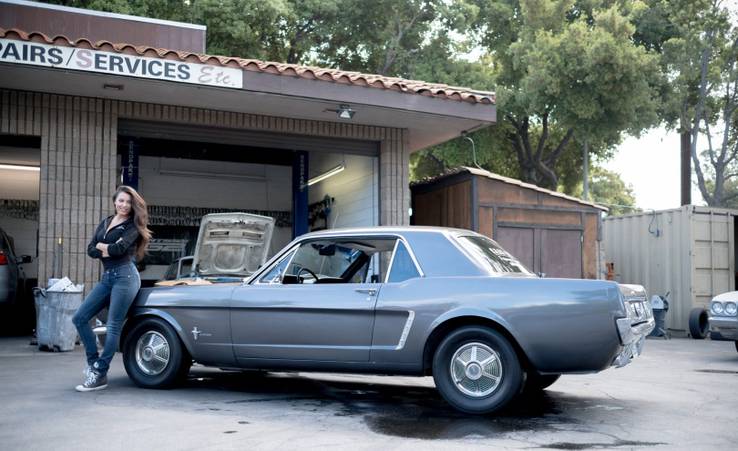 Towle employed Nunes to restore old cars so that he could sell the vehicles for a good profit. Although Nunes enjoys working at Gotham Garage, she has an entrepreneurial mindset. Nunes is setting up her business, which involves building custom cars. She also uses Cars by Constance to blog about her restoration and custom build process, as well as general information about the cars that she's fixing. Considering that the economy needs more entrepreneurs, especially female, we commend Nunes' efforts to add value to society and simultaneously build her dream.
SHE'S A PART-TIME MODEL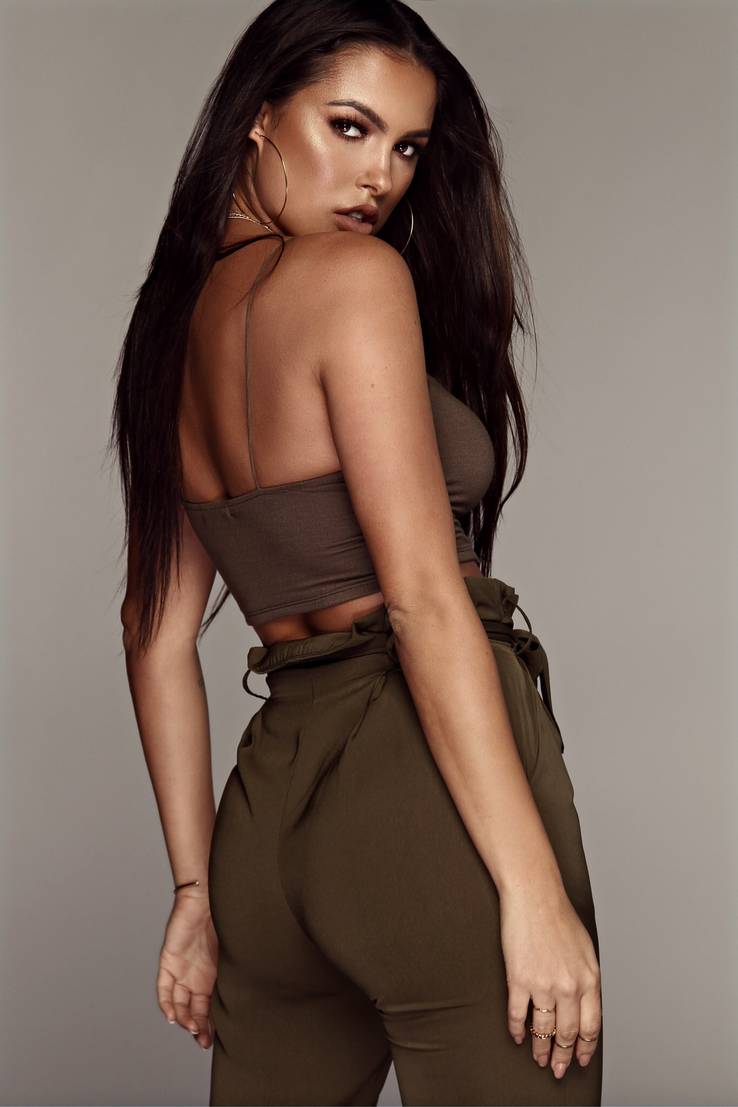 While Nunes was building her resume in the automobile industry by working as a model at car shows, she ventured into fashion modeling. Nunes has an impressive modeling portfolio, as she has done photo shoots for companies such as Wrangler, Jockey, Jlux Label, Javanan Magazine, and Feral Cosmetics. Nunes is not shy to reveal her body to her followers, as she often posts pictures of her photo shoots on her IG page. Fans who would like to see more of Nunes can get a copy of Maxim magazine. The other option is her website.
HER DAY IS FILLED WITH BUILDING MUSCLE CARS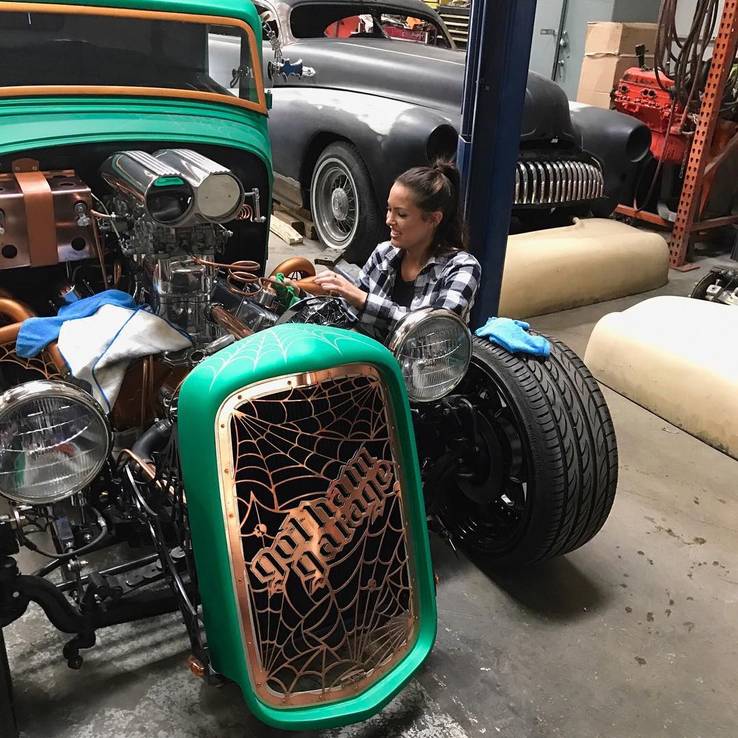 Although Nunes is involved in several projects in the entertainment industry, her first passion is working on cars. When Nunes is not overhauling cars at Gotham Garage, she is busy on her projects.
Considering that restoring cars is her passion, it makes sense that she would spend most of her time under a car.
The limited time that she has to do other projects, Nunes dedicates it to her modeling career and television projects. Since Nunes occupies her time with her passion, I'm sure she doesn't mind missing out on some social gatherings.
SHE BUILDS CARS FOR SPECIALTY SHOPS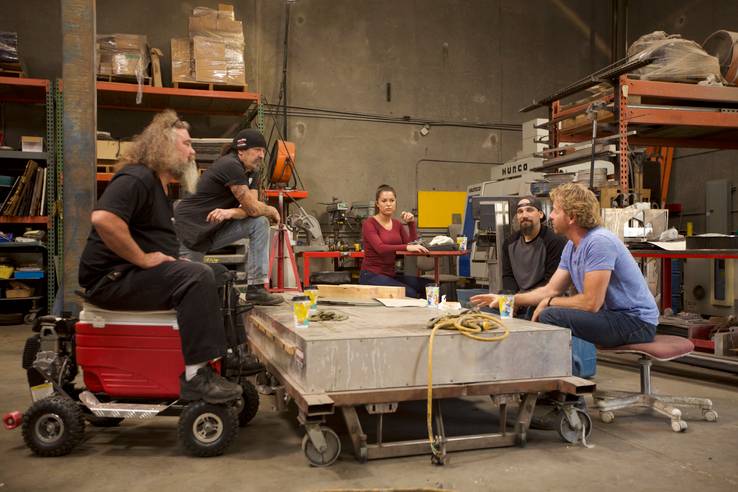 Apart from having worked at the service department of top car manufacturers, Nunes also builds cars for specialty shops. Viewers of the show know that Nunes builds for Gotham Garage, but most are unaware that she works with southern California brands such as CARS Etc, Classics and Charlie's Corvettes. The other clients that Nunes is involved with include VP Racing Fuels, 4 Wheel Parts, and Nitto Tires, as well as working with Audi as a specialist. With the exposure that Nunes will get on Car Masters, more specialty shops will notice her talent and hire her skills.
NUNES OWNS A 1964 MUSTANG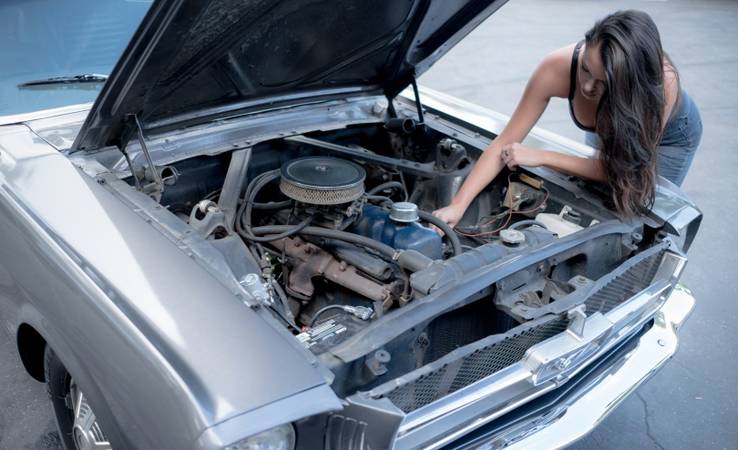 Teenagers can do crazy things to rebel, but Nunes' rebellion act resulted in her ownership of a 1964 Mustang. She bought a 1964 Ford Mustang at age 16. Nunes insists that everybody should refer to the vehicles as a 1964.5 Ford Mustang, according to Driving Line.
Nunes calls the car "Babystang" and works on it almost daily to restore it to the original condition.
The car was originally Wimbledon White, but Nunes wanted to ensure that the modification consisted of 1964 parts. Nunes said that the straight-six engine, which runs flawlessly, is her favorite part of the car.
SHE'S DONE STUNT WORK FOR HOLLYWOOD MOVIES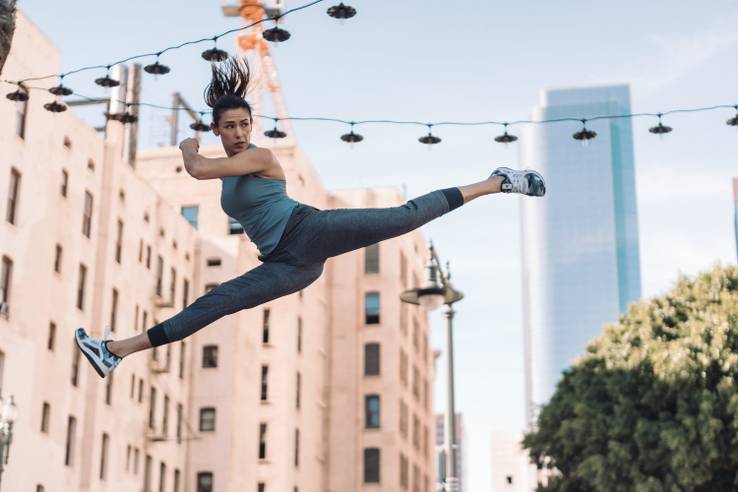 Glean into Nunes' portfolio, and you will discover that most of the resume consists of modeling. A minor section on the resume consists of her roles in movies. The fact that Nunes' fans will, probably, not know is that she has done stunt work in movies Bring it On and Dodgeball. She also mentions on the resume that she was in the background in Dodgeball. I'm sure that her brief appearances in those movies helped to get her the attention of Mark Towle and on the screen of Car Masters.
Sources: drivingline.com, constancenunes.com, maxim.com, theknot.com